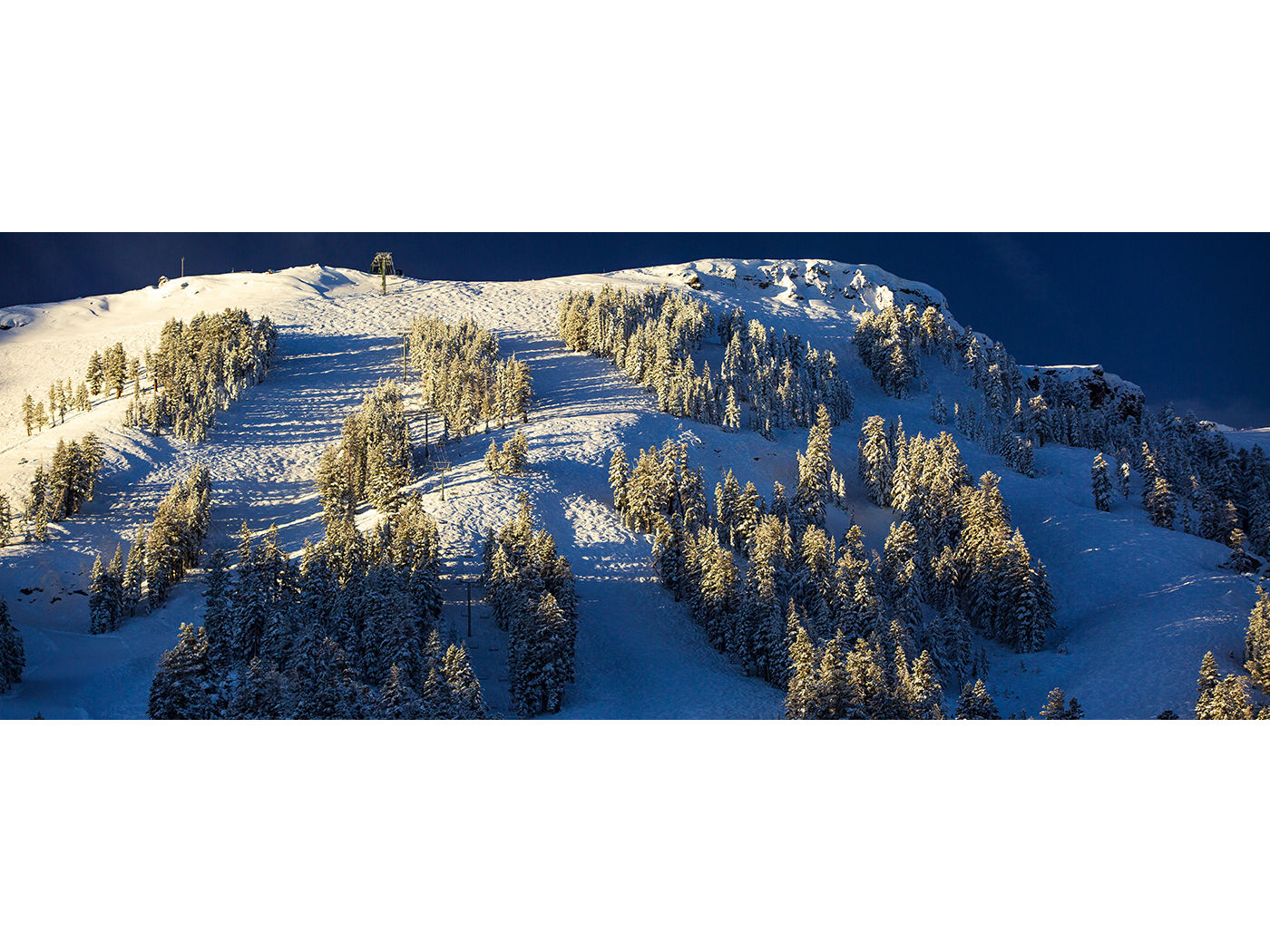 let's take a closer look​
Mountain Cameras​
Snow Stake - Timelapse
Cornice
Red Cliffs
2023/24 Passes Get Summer Benefits​
Unlock 20% off food today.
Book Your Mountain Getaway
Find the perfect home away from home for your next vacation.
Planning to visit? Buy your Epic Pass and save an additional 20% on lodging.
Don't wait, book in advance
Lessons
Our instructors will help you sharpen your skills and explore more of the mountain with confidence. Take the pressure off learning - find a lesson that works best for you!
Enter valid Start Date (MM/DD/YYYY).Error Icon
Enter valid Start Date (MM/DD/YYYY).Error Icon