Kirkwood Parking & Resort Transportation Guide
Getting Here & Parking
UPDATE AS OF MARCH 22, 2023:
We remain committed to addressing challenges with traffic/road congestion and parking. Next winter, we will continue to offer choices for guests, with a combination of both free and paid parking options on weekends (Saturday – Sunday) and on holidays/peak periods. With that in mind, we will be making additional changes to our paid parking program here at Kirkwood:
In addition to the VIP and Village parking lots, the Chair 9 and Volcano lots will become paid lots on weekends and holidays/peak periods.
On these days, vehicles with 4+ passengers will always park for free; if there are three or fewer passengers, a flat fee or $35 will be required to park in these lots.
Over 80% of our parking will remain free on weekends and holidays/peak periods in the Red Cliffs lots, the Timber Creek lots, the Tennis Court lot, and parking on Kirkwood Meadows Drive and Loop Road.
100% of our parking will remain free on non-peak weekdays.
UPDATE AS OF MARCH 6, 2023:
We are committed to addressing challenges with traffic/road congestion and parking – as such, we are making some changes to our current paid parking program here at Kirkwood for winter 2023/24. More details will be shared in the coming weeks.
Previous tab
Previous tab
Parking at Kirkwood
It's important to keep in mind parking is available on a first come, first serve basis and cannot be guaranteed. Parking regularly reaches full capacity during holidays and fresh snow conditions, please plan accordingly.
For specific location information regarding the below parking locations, reference our Parking Map. Parking at the Main Village or VIP Village lots is paid parking and no overnight camping is permitted in any lot.
Village Parking Lots
Village Paid
VIP Paid Parking Lot
Red Cliffs Parking Lot
Tennis Court Lot
Timber Creek Parking Lots
Timber Creek - Chair 7 lots
Timber Creek - Shop Lot
Ski & Ride School Lot
Timber Creek - Chair 9 lot
Parking for Lodging Guests
Please refer to your reservation details or check in at the Kirkwood Lodging office. See map for location.
Resort Shuttle
Our resort shuttle offers convenient transportation through the Kirkwood Base Area and utilizes the following stops. See map for locations.
Red Cliffs Lot Shuttle Stop
Red Cliffs/East Meadows Shuttle Stop
Cornice Shuttle Stop-West Bound
Village Stop-East Bound
Timber Creek Shuttle Stop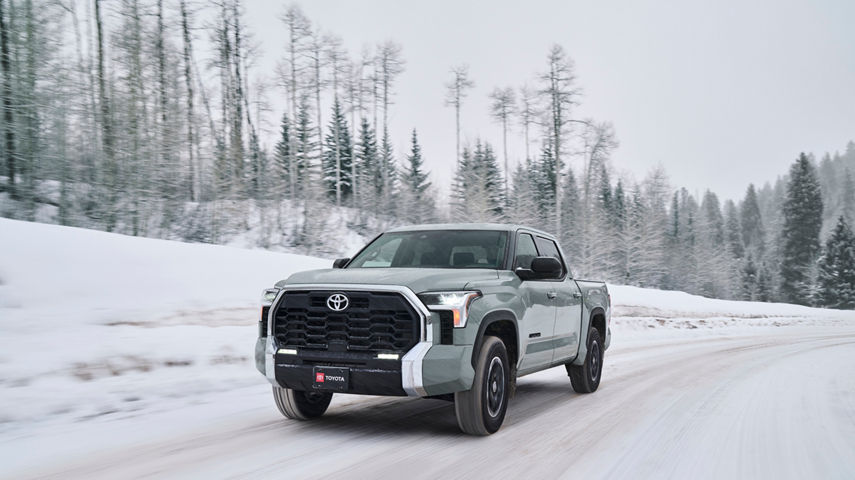 info is key
Driving to Kirkwood
The K-factor makes Kirkwood the place to go to get your powder fix. This also can create some adventurous road conditions. We are also located between two mountain passes. Make sure you are prepared for Winter Travel.
Physical Address: 1501 Kirkwood Meadows Dr, Kirkwood, CA 95646
Make sure you know the Winter Closures - Please note that Mormon Emigrant Trail is closed during winter. This road will likely pop up as the fastest route on your GPS system, so make sure to select an alternate route.
Directions to Kirkwood:
California Highway Updates
Check in with our outstanding partners at Caltrans for the most recent updates on road conditions. You can also visit their quick map link if twitter isn't really your thing.